EPC, I&C of Solar Power Plant
Provide complete solution of solar rooftop system from designing,procurement, construction with net metering facility (which depends upon state wise policy).
Operation & Maintanace Services
The working standards during services has a direct impact on the reliability of your critical power solution.
Solar Water Heater 
Solar Street Light
We are a Leading Manufacturer of Solar Water Heater and Street Light Systems un all categories as per reqiurement.
Add-On Products & Services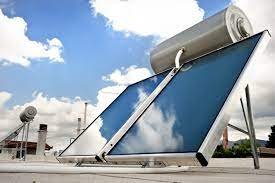 In Cold area, Like Uttarakhand, market of Heating system is quite impressive. We have started its  supply too for better cash flow.
Operation and Maintenance (O&M) in the context of solar energy refers to the activities and tasks involved in operating and maintaining solar power systems.
A thermodynamic heating system is a type of heating system that utilizes the principles of thermodynamics to provide heat for residential or commercial spaces.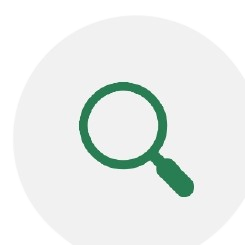 RMS helps the end consumer to monitor the out-put generation from PV system which provide data to analyze the system performance and troubleshoot issues.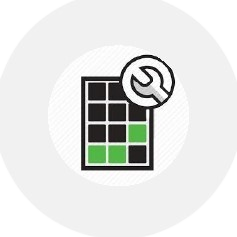 Just pay 30% to avail. 100% benefit
Part payment (EMI) or pay per unit helps the end consumer to avail the plant which will ultimately reduces their electricity expenses and give flexibility to go with Solar.
Reduce electricity cost by 50% - 80%
Offers plant under OpEx model which helps industries to over come from their electricity bills  without any upfront investment.